Keep your phone number private
Make business calls when working from home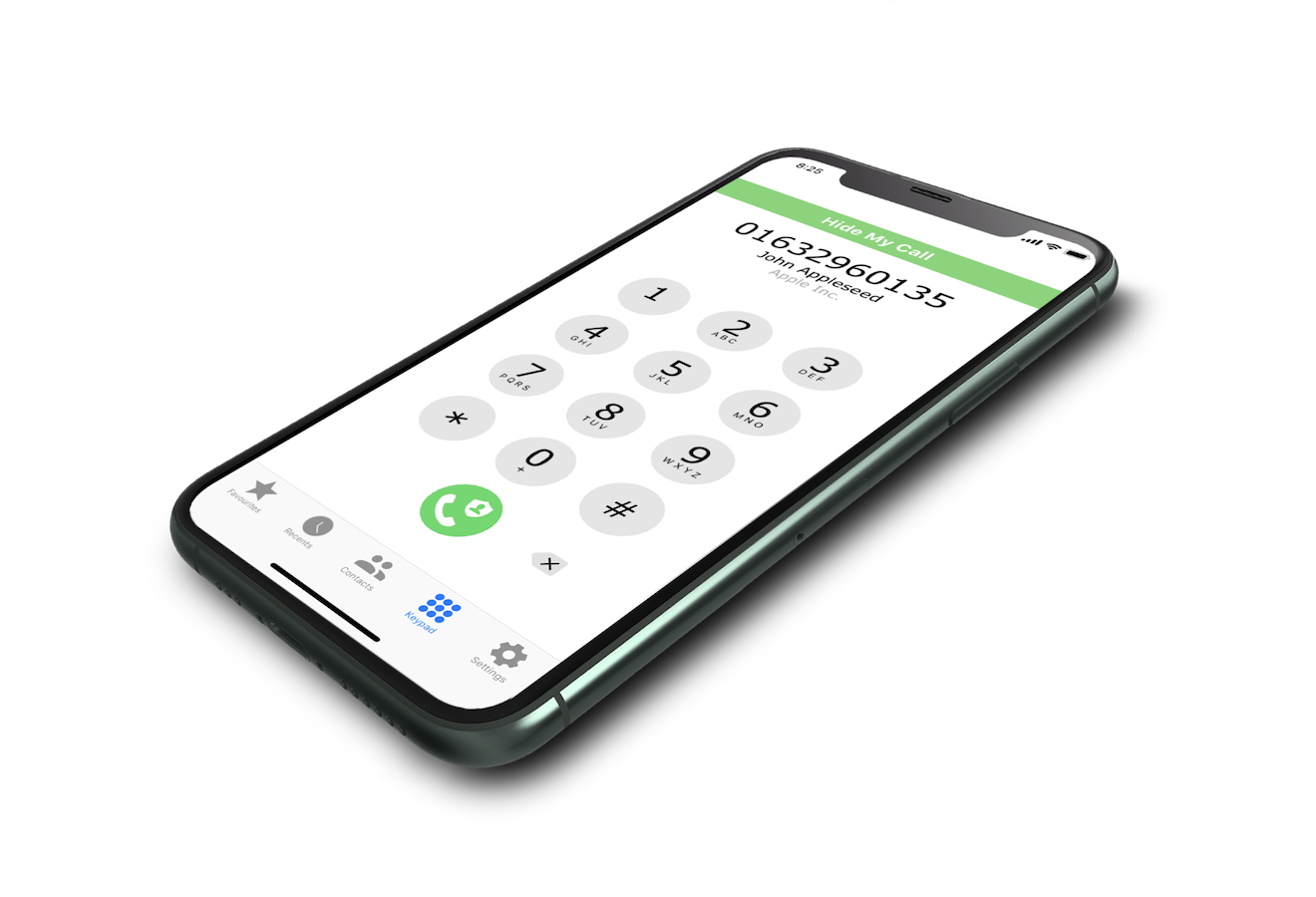 Ever want to withhold your number when making a call?
Do you know how to turn off Caller ID?
Do you forget to turn it back on after your call?


Use Hide My Call to quickly Dial or call a Contact without your Caller ID.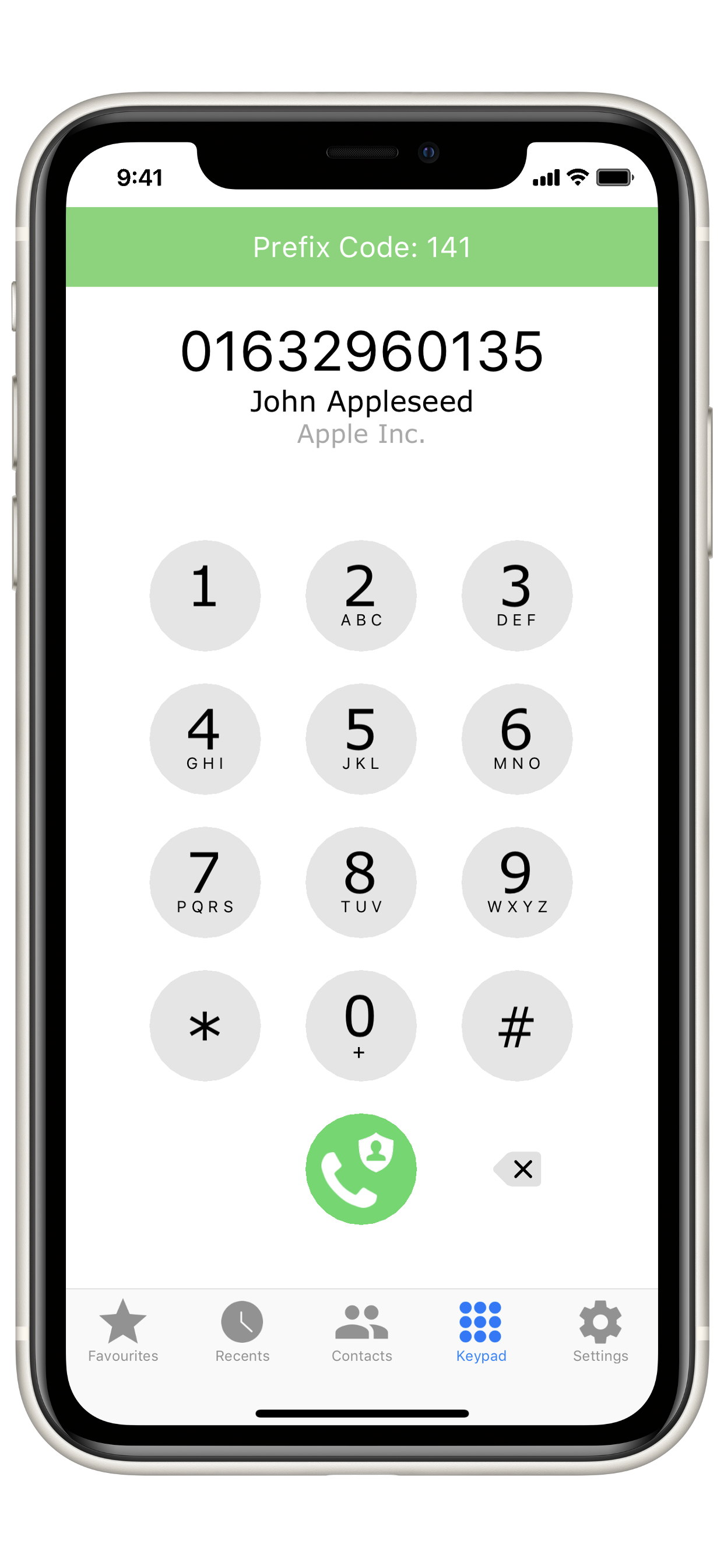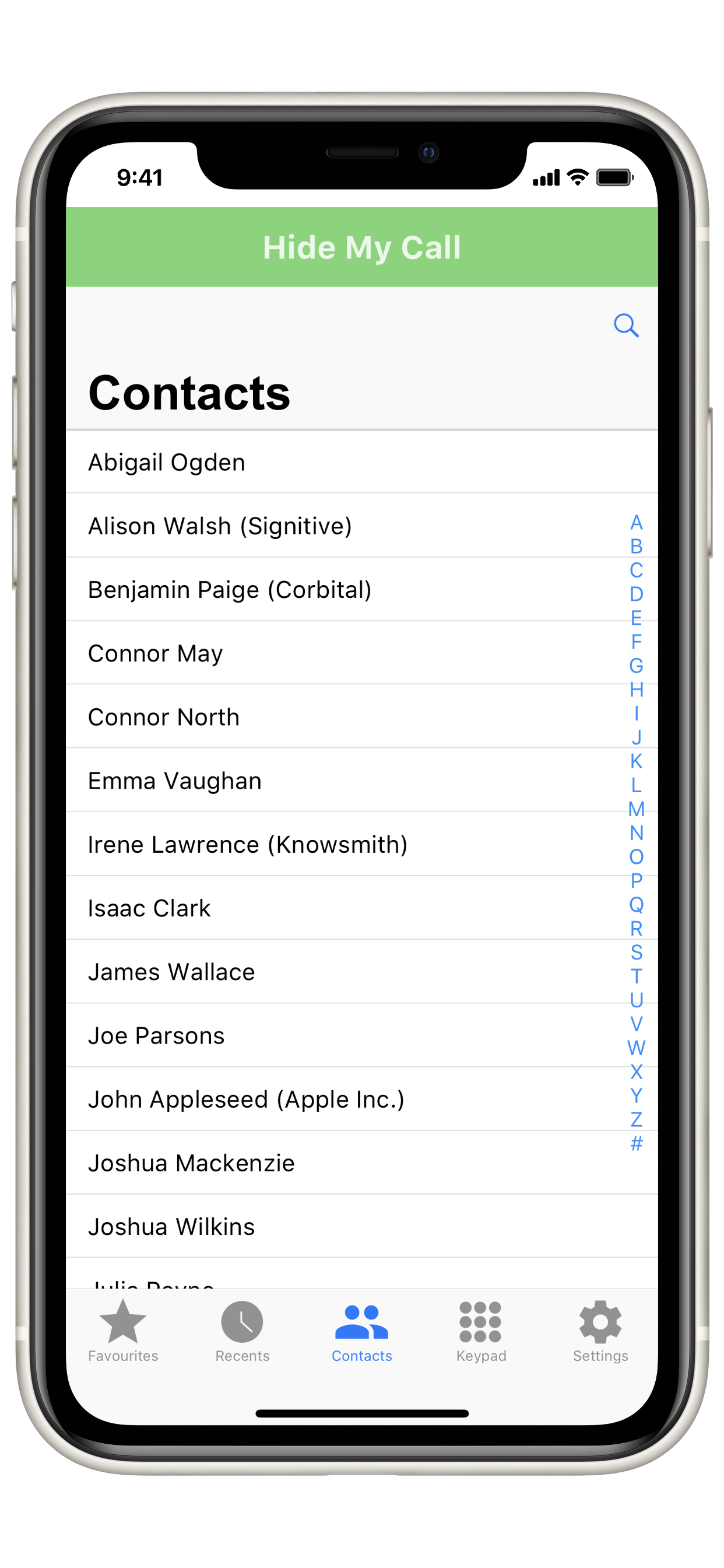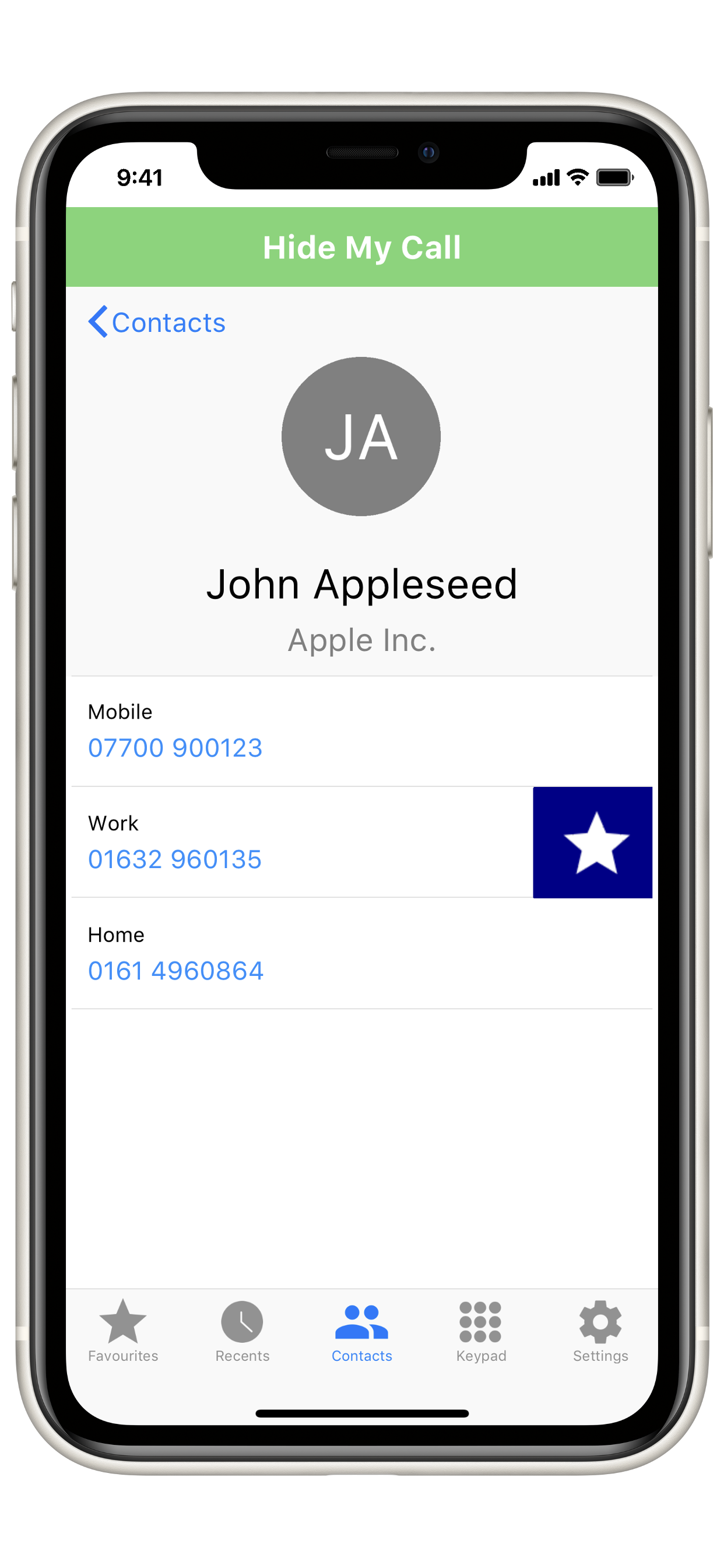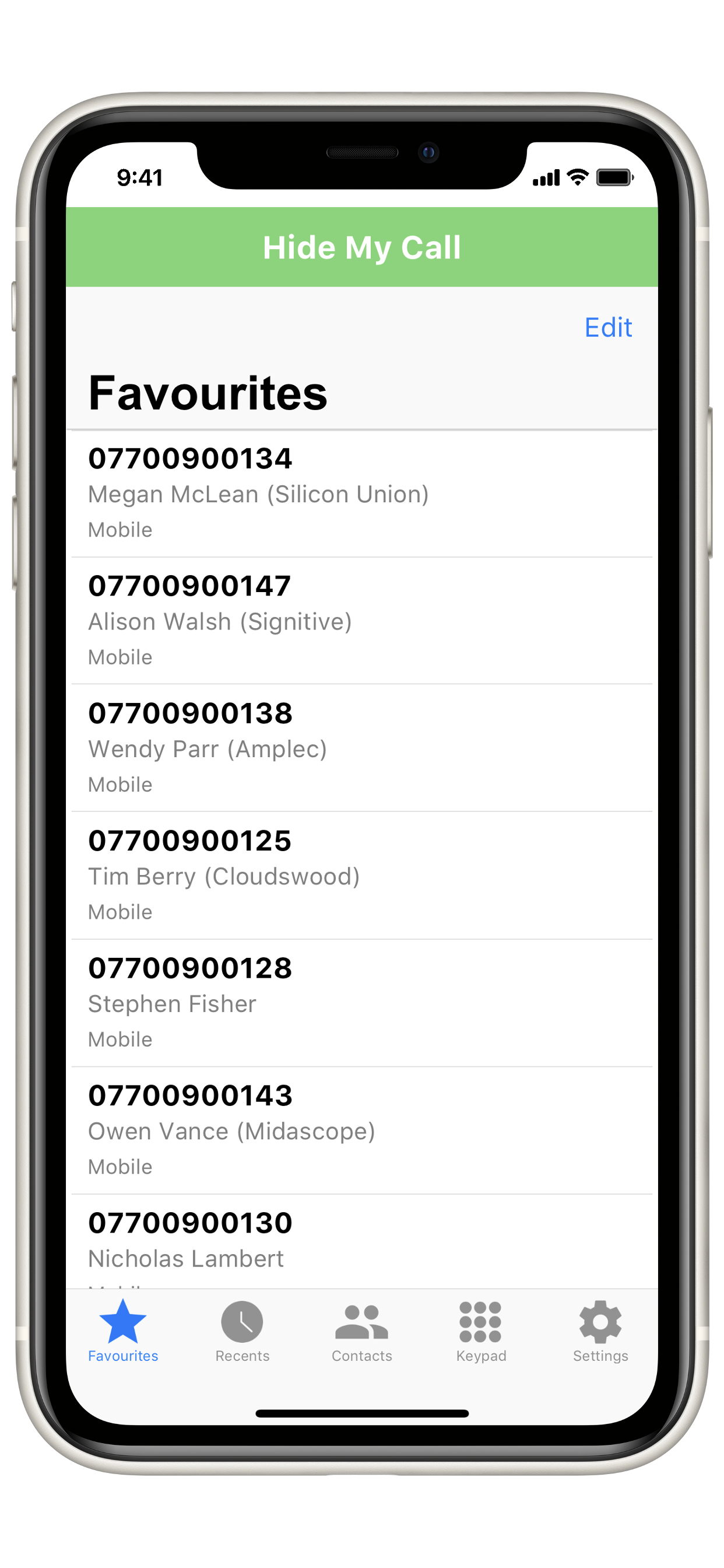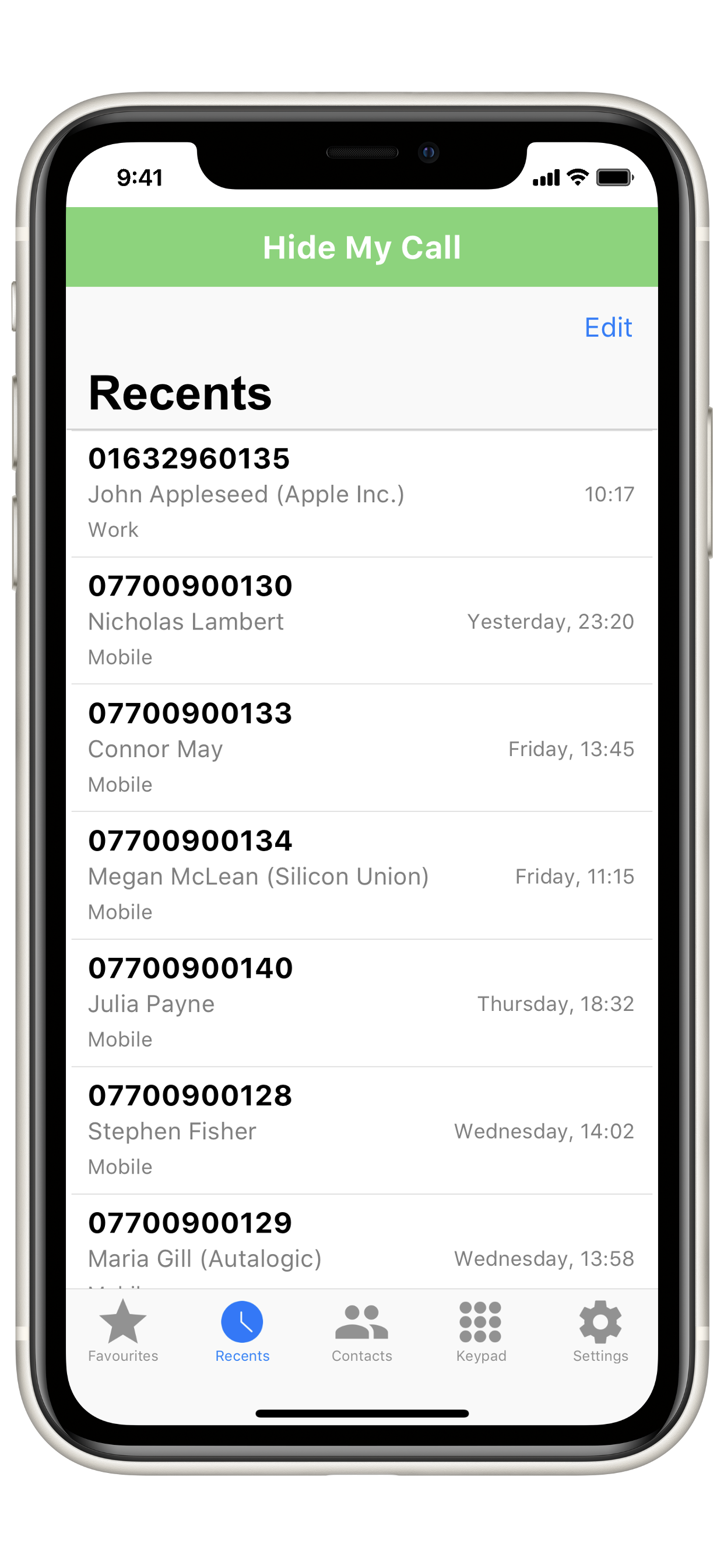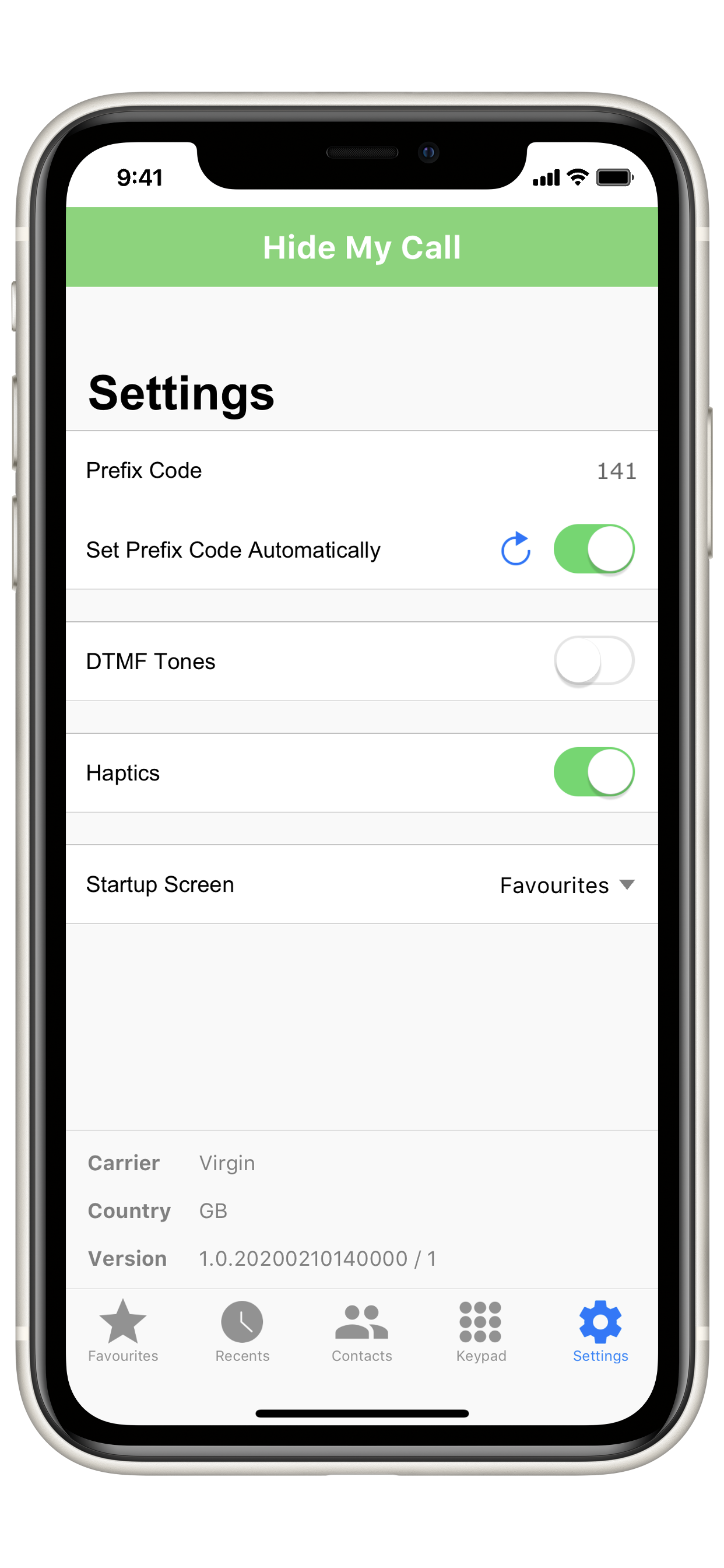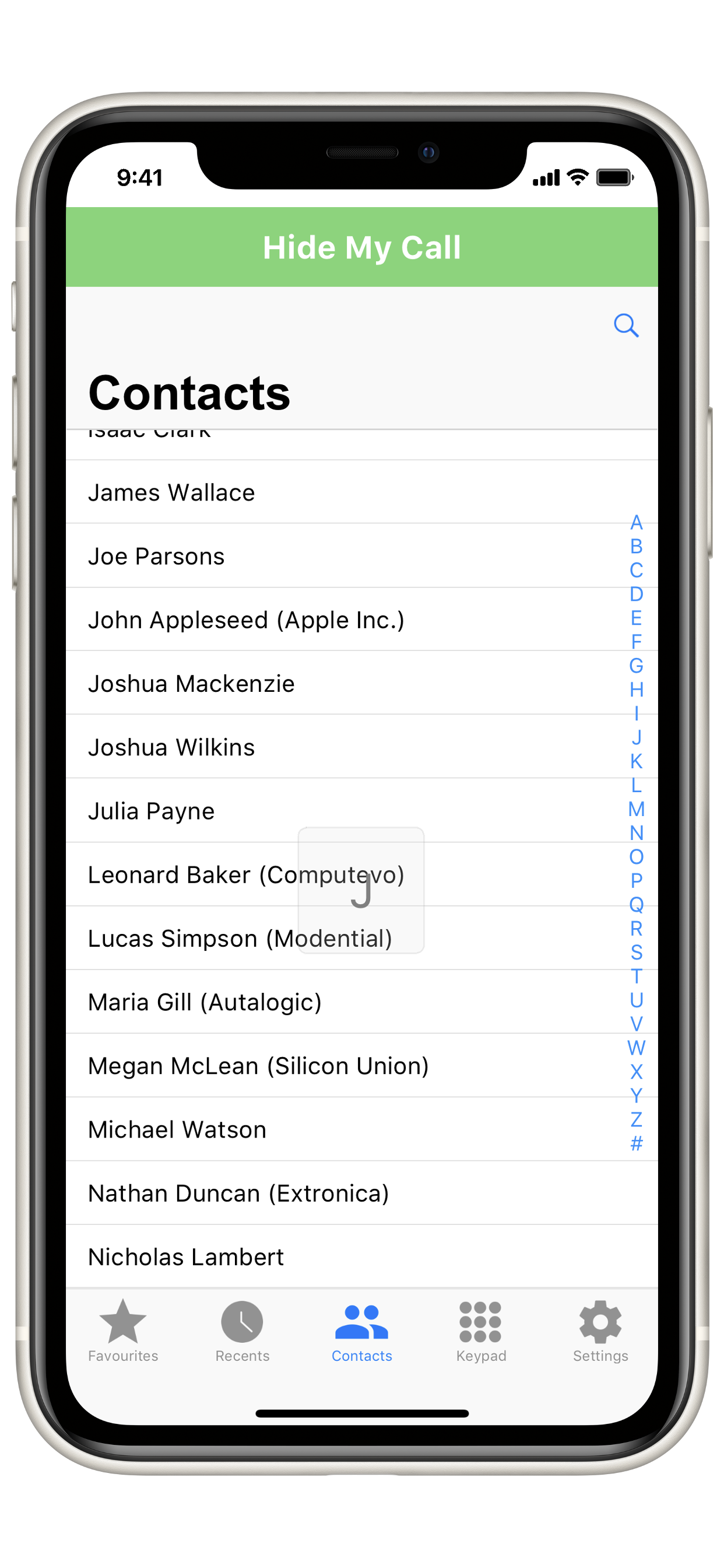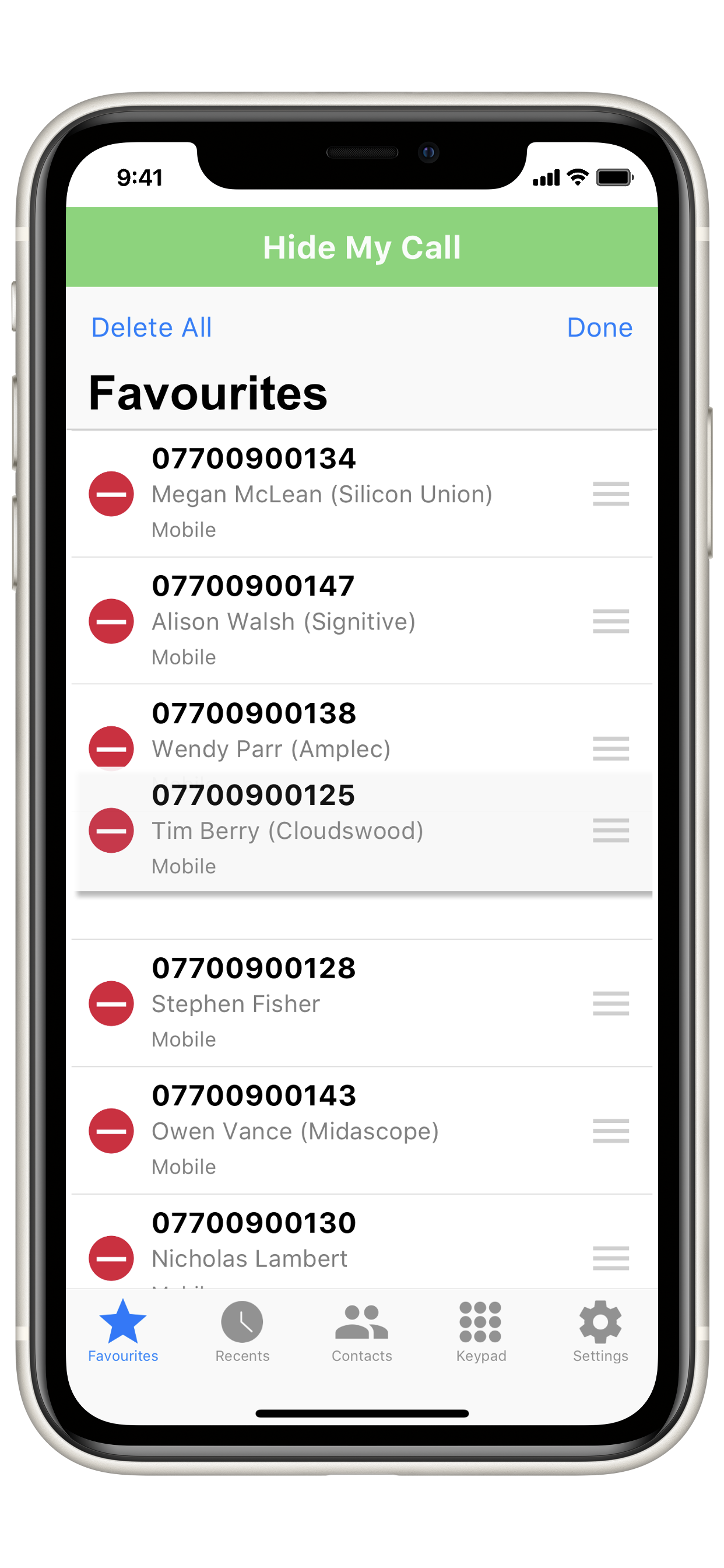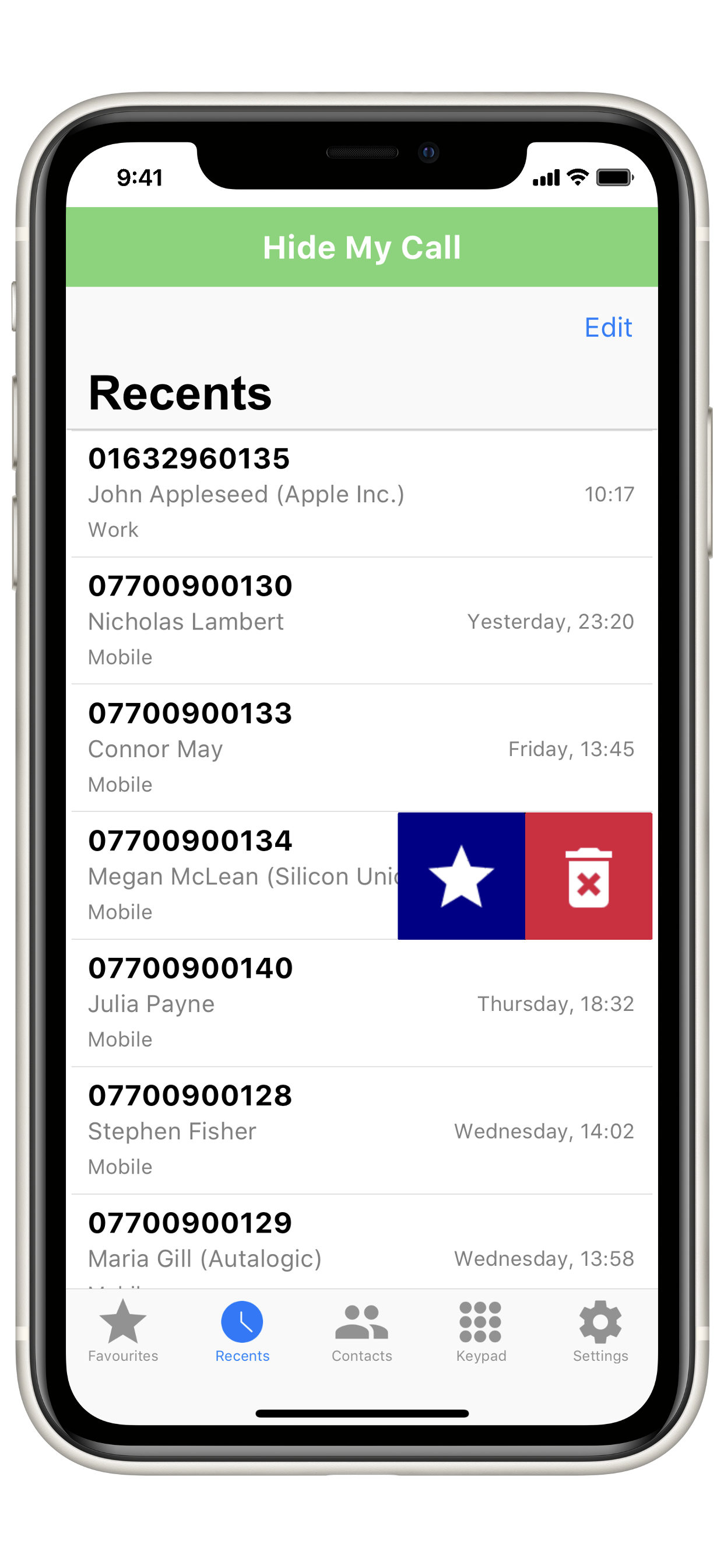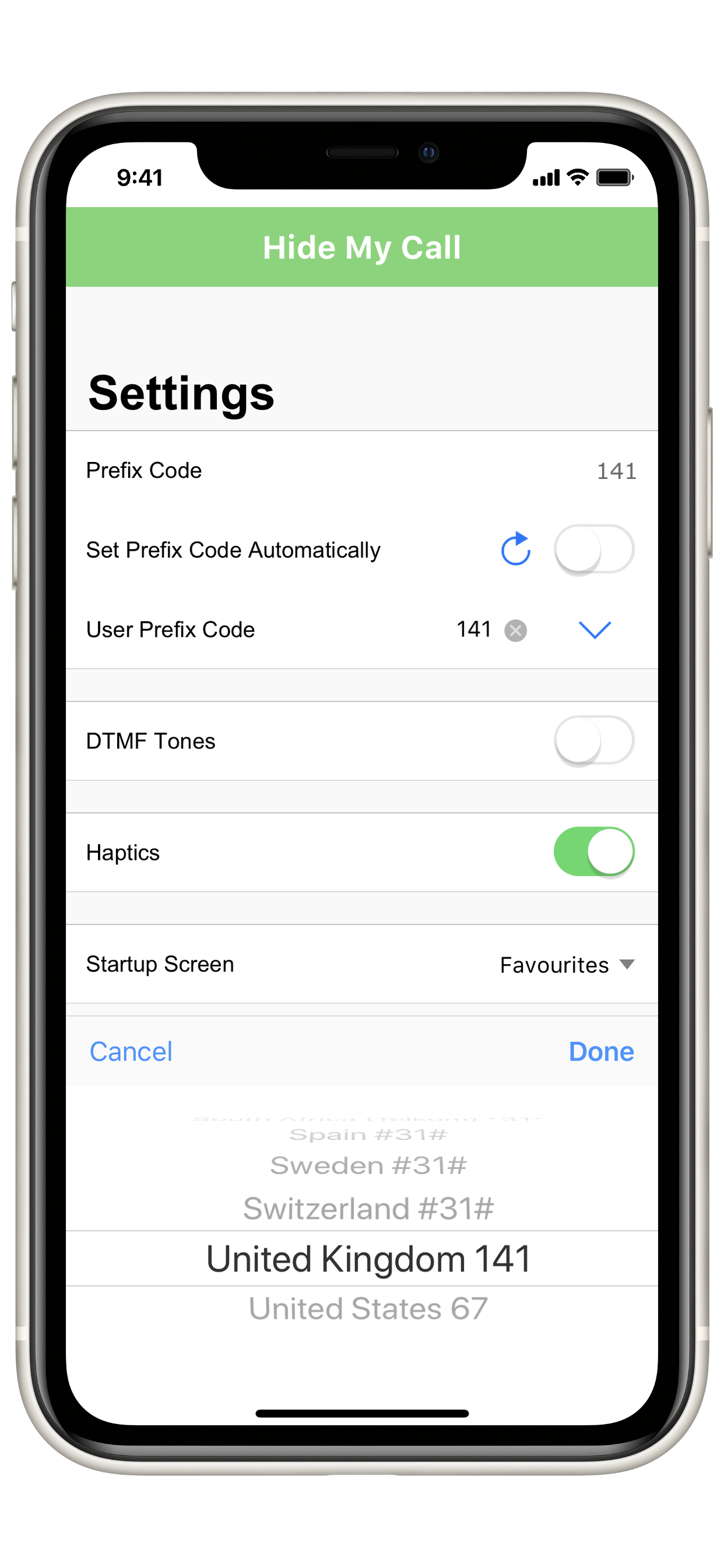 Download and Install Hide My Call today:
Hide your caller ID when dialling numbers from your address book or using the keypad.
Add your frequently dialled numbers to your favourites for quick dialling.
Easily re-dial previously dialled numbers.
Specify the carrier's prefix code if not detected automatically.
Prefix database can be updated with a simple tap of a button.
Easily copy and paste numbers from other apps.
Hide My Call is a must have App for people that want to make calls using their mobile device and don't want to have their caller ID displayed all the time.

Download on the App Store today !